Work undertaken on Shemmings, Elm Farm, Pennetts and Seabrooks since October
We have employed a professional digger driver and tree surgeons to undertake this work.
Shemmings Pond bankside swim improvements using a digger to make them safer to use – 8th October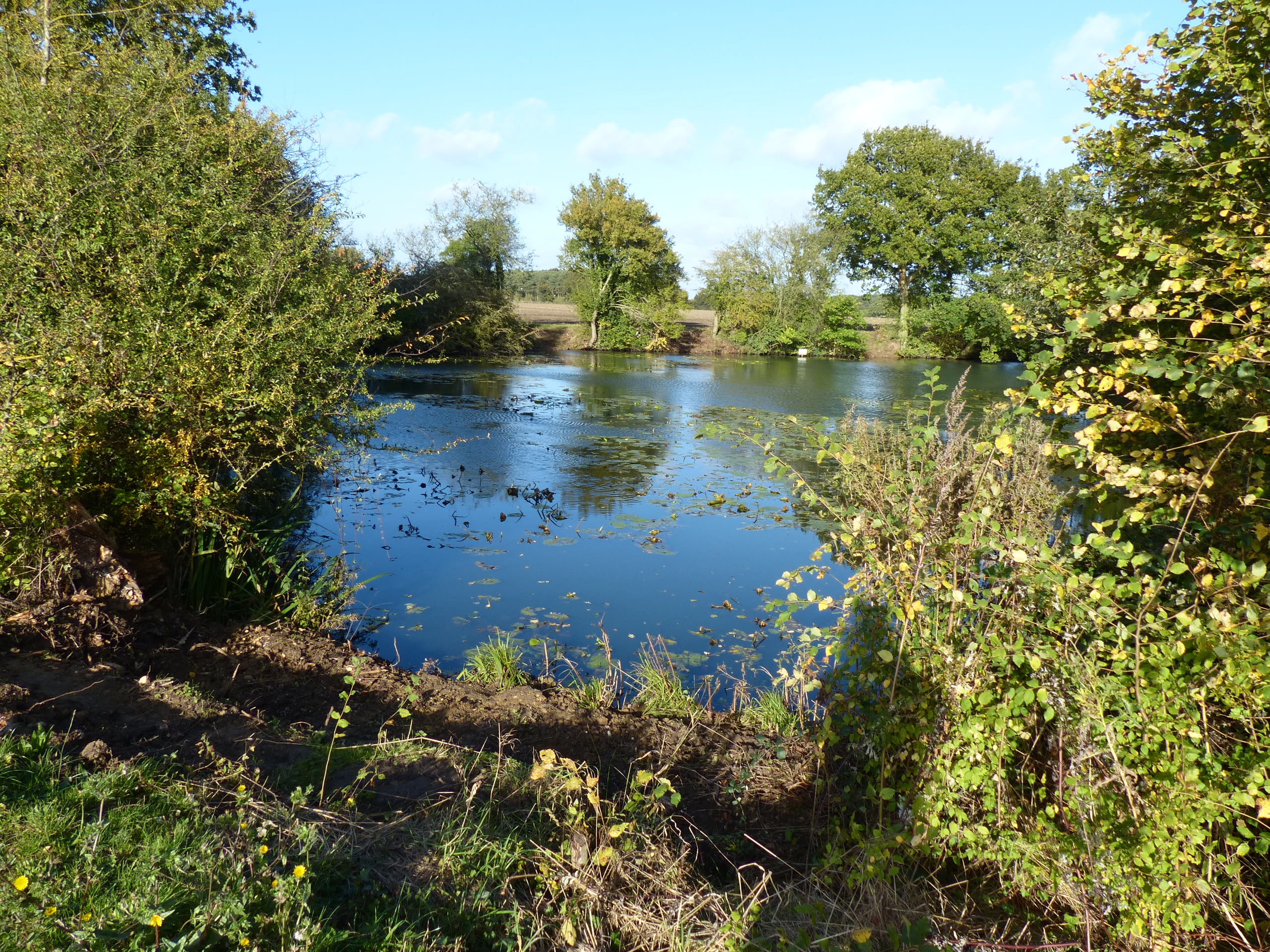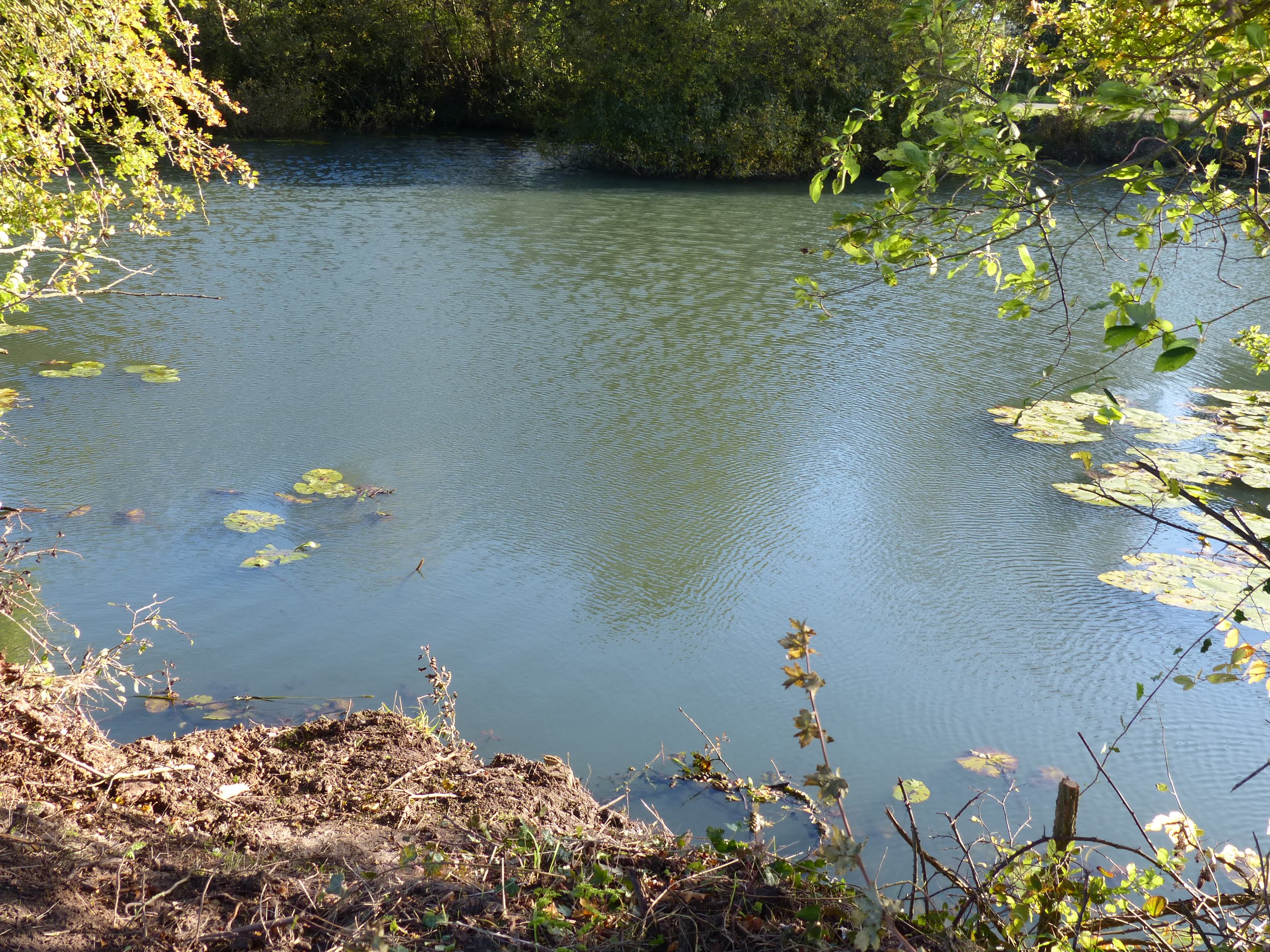 Elm Farm Reservoir removal of fallen trees from the water 9th November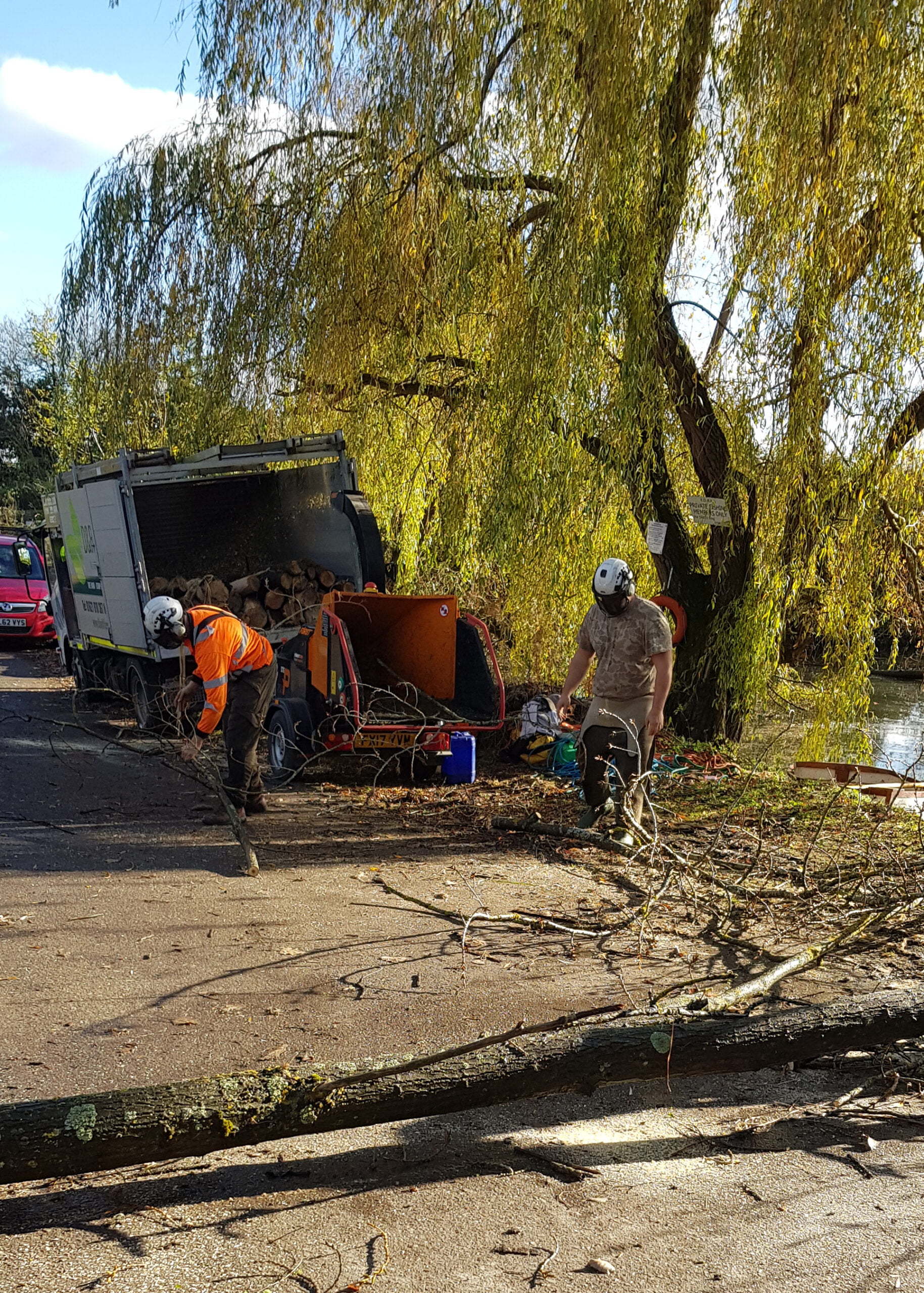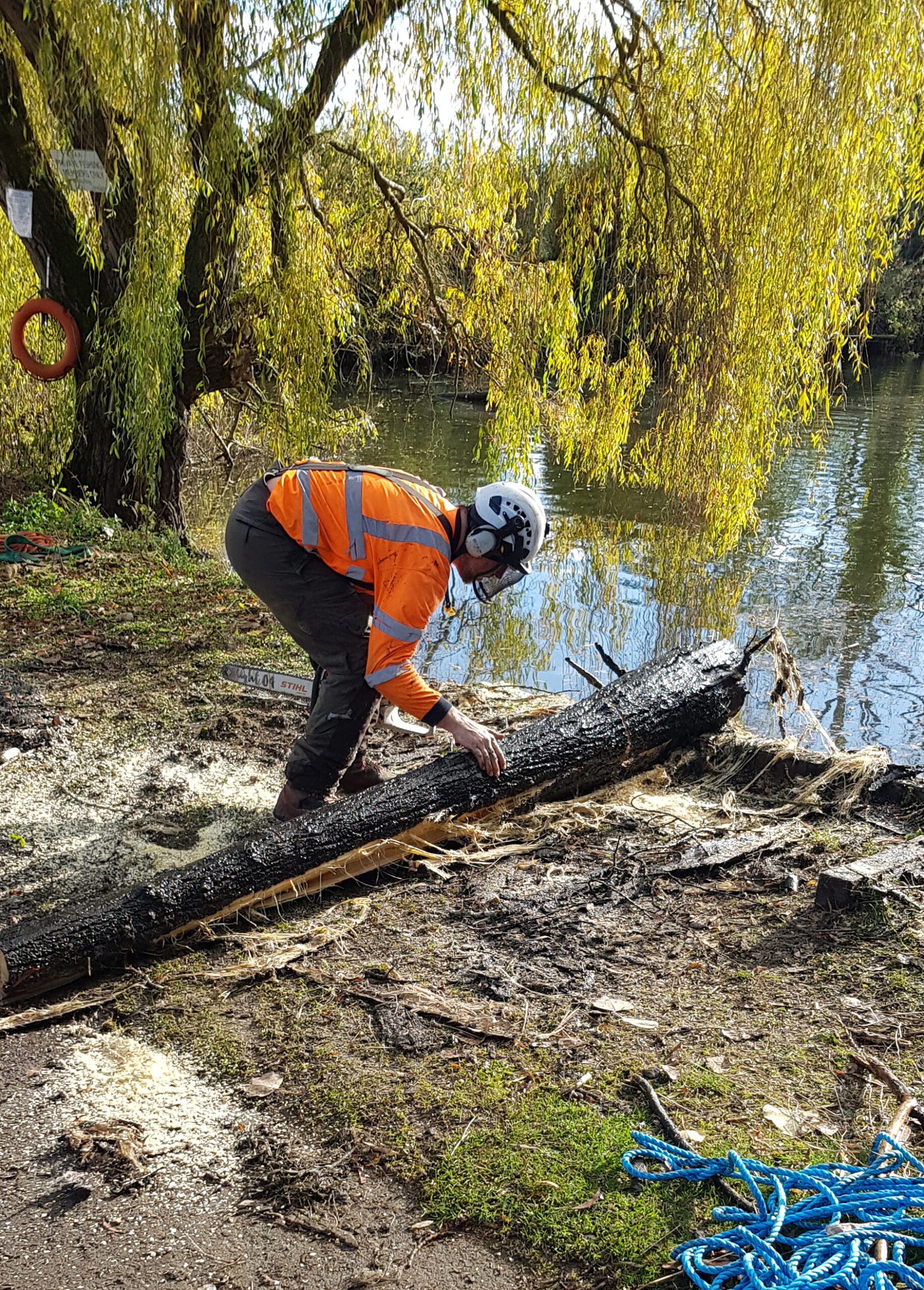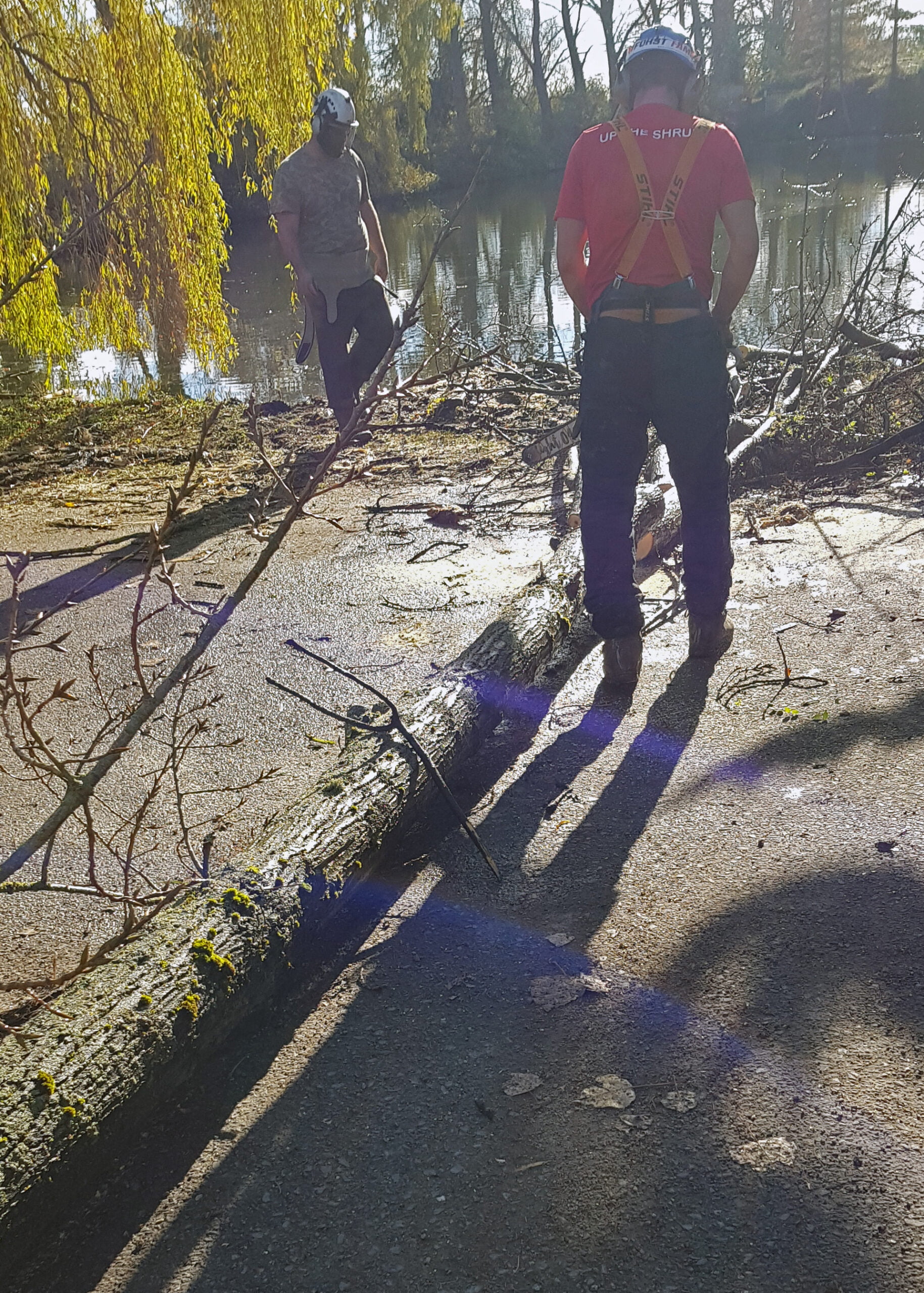 Pennett's Farm Reservoir levelling of the track from the car park to aid the use of trolleys – 10th November.  The farmer will returf the track.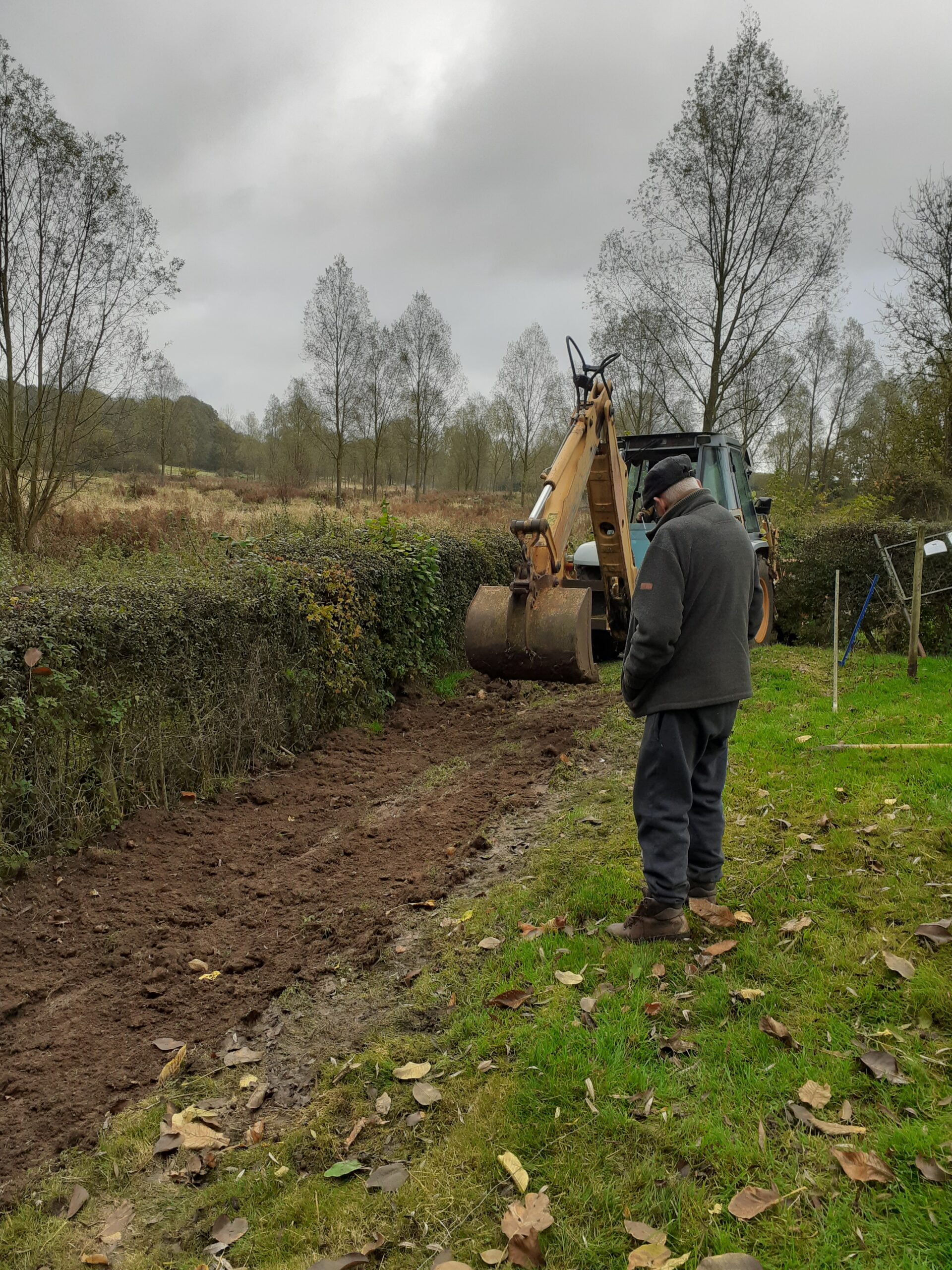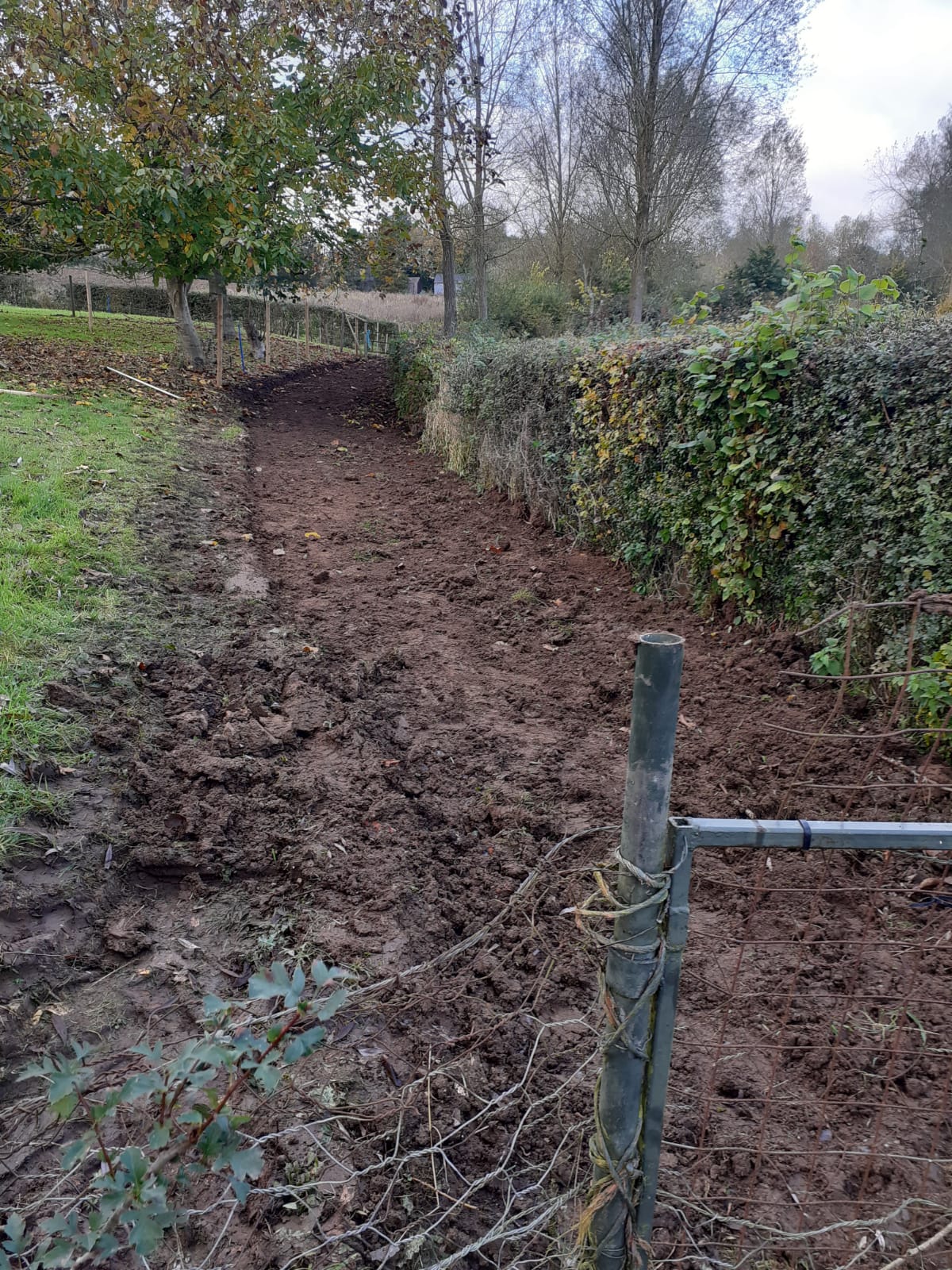 Removal of dead trees and the opening up of swims around Seabrooks Reservoir – 20 November